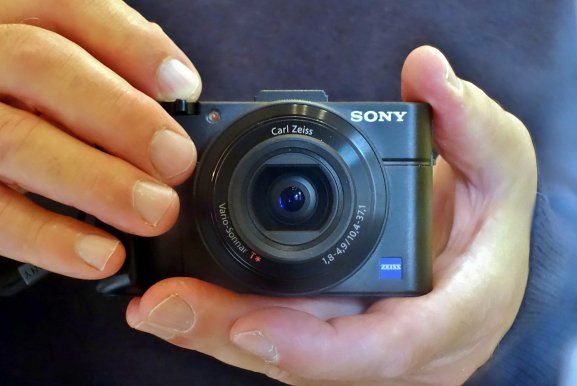 I started using Sony's extraordinary compact camera in November 2014 (I saw a video recently that compared it to a DSLR nearly ten times its size and price), but it has taken a while to get to grips with what it can really do.
Eventually I decided to spend a month or two writing an online guide to it, mainly as a learning exercise for myself - but I am pleased to say that quite a few people appear to find it very useful.
If you are interested in the camera itself, or in advanced features of digital cameras generally, then you might be interested in taking a look at my guide.